Our Funds
Funds in the housing and infrastructure sectors.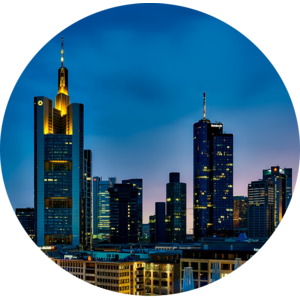 LICHFL Urban Development Fund
INR 5 billion fund with focus on mid-income Housing and income yeilding Micro Infrastructure assets. Successfully closed at INR 5.29 billion.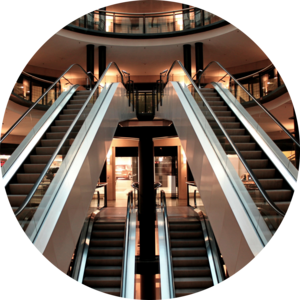 LICHFL Housing and Infrastructure Fund
INR 10 billion fund, including a green shoe option of INR 2.5 billion, with focus on Affordable Housing, Physical Infrastructure for Healthcare, Education Assets, Industrial parks and Warehouses. Fund is presently open.